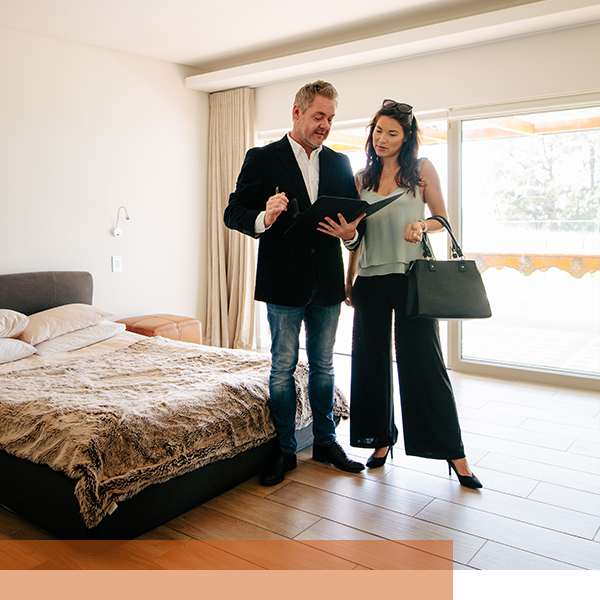 Real Estate Agents
"Being a 7 year realtor, I pride myself on offering excellent service that allows me to run a business strictly off of referrals and word of mouth. That said I'm VERY picky with providing industry reviews. It's crucial for me only to associate my name with companies and people who align with my level of service. The whole staff here went above and beyond on a personal file of mine and I couldn't be more pleased! Not ever situation in real estate is black and white. To be a successful person of business in this industry one must be able to step out of the box sometimes and assess the grey areas. Shannon Property Management did just that!!! Highly recommend"
"Very organized company to work with. Fast direct answers and easy accessibility for showings and applications."
"I am a Realtor in Gainesville , Fl. and was helping my grandson in Houston find a professional full service property management company. I called Amy Shannon after reading about them on their website. She was knowledgeable and professional. Shannon found a tenant for my grandson's home in a very short time. The entire Shannon team were wonderful to work with and guided my busy grandson through the whole process and kept us informed at all times. I would highly recommend Shannon property management to anyone."