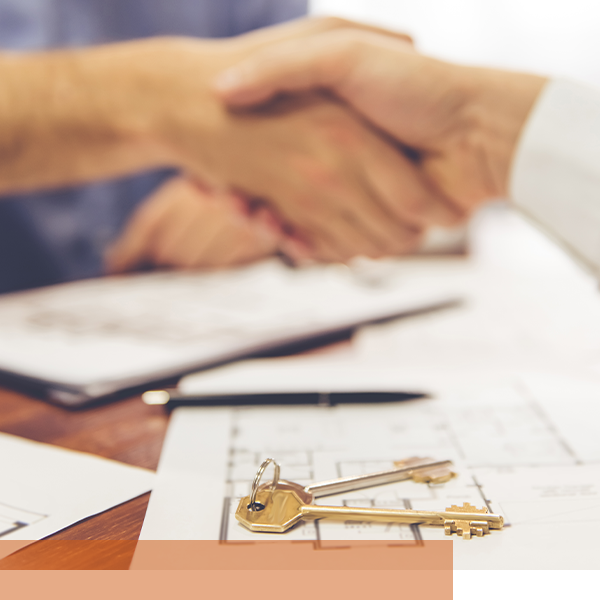 Residents
"I am a tenant currently, having a wonderful experience with Shannon. They are exceptional! There service all round is easy, reliable and dependable. Emergencies are handled swiftly and promptly! Milton is outstanding and a man of his words!!"
"Shannon Properties have been amazing! The person they sent to do the work is respectful and does the work at the set time promised, works efficiently and in a timely manner. I highly recommend their services."
"Living at a home managed by Shannon Property Management has been a superb experience. They handle maintenance quickly and when I recently signed a lease renewal the process was seamless."