A Guide on How to Find Good Tenants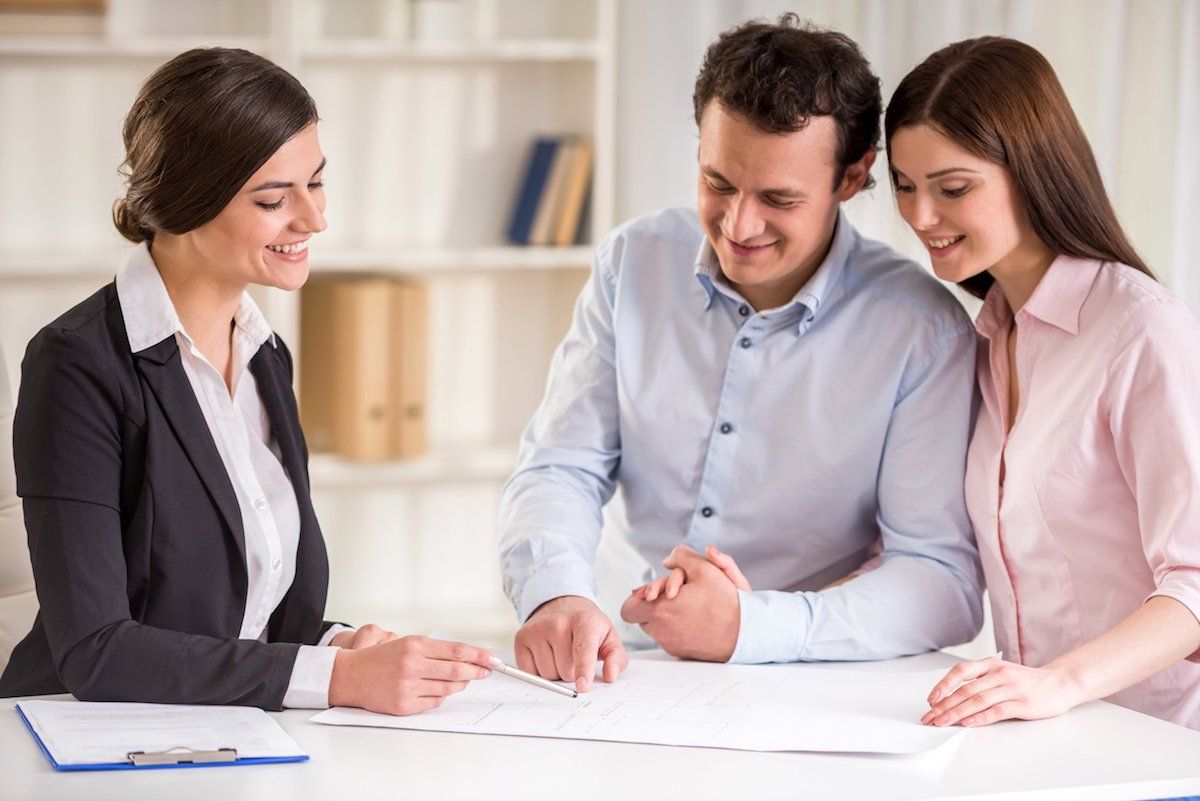 A Guide on How to Find Good Tenants
How To Find Tenants
If you're looking for tenants, the best place to start is by advertising your rental property online. There are a number of websites that allow you to list your property for free, and this is an effective way to reach a large number of potential renters.
Tenant Search Process
There are a number of ways to find potential tenants for your rental property. You can use traditional methods such as advertising in the newspaper or online, or you can try some creative approaches such as posting signs in high-traffic areas or talking to people you know who may be looking for a new place to live. How to find quality tenants would be:
Use a professional property management company.
Use a reputable rental listing site.

There are many online rental listing sites, but not all of them are created equal. Be sure to use a site that has good reviews and is popular with landlords.

Screen potential tenants carefully.

When you find a tenant you're interested in, be sure to screen them carefully. This includes doing a background check and credit check. You can also require references from previous landlords.

Get everything in writing.

Once you've found a tenant you're happy with, be sure to get everything in writing. This includes the rental agreement and any rules or regulations you expect them to follow.
As a landlord, one of your most important tasks is finding good tenants. After all, it's your tenants who will be living in and taking care of your property. So how do you go about finding the best possible tenants?
Tips To Finding The Best
1. Start by screening all potential tenants carefully. This means running a credit check and verifying employment. You may also want to do a background check.
2. Make sure you clearly state your expectations in the lease agreement. This will help set the tone for the tenancy and will help avoid misunderstandings down the road.
3. Be available to your tenants. If they have any questions or concerns, make sure you address them in a timely manner.
4. Be fair but firm when it comes to enforcing the rules of the tenancy. If tenants break the rules, be consistent in your enforcement of consequences.
By following these tips, you can help ensure that you find good tenants who will take care of your property and respect your rules.
Places To Look
As a landlord, it's important to find good tenants who will take care of your property and pay their rent on time. There are a few different places you can look for potential tenants:
1. Online classifieds websites
2. Rental listing websites like Padmapper or RentFaster
3. Word of mouth from friends or family members
Costly Mistakes
When you're looking for tenants, there are a few mistakes that you could make that could end up costing you dearly. Here are four of the most common mistakes landlords make when looking for tenants:
1. Not Screening Tenants Thoroughly
One of the most important things you can do when looking for tenants is to screen them thoroughly. If not, you could end up with tenants who don't take care of the property and you are out of a lot of money.
2. Not Checking References
Another mistake landlords make is not checking references. This is a crucial step in the screening process, as it will give you an idea of what kind of tenant the person is.
3. Not Having a Lease
Another mistake landlords make is not having a lease. A lease is a legally binding document that outlines the terms of the tenancy, and it's important to have one in place to protect your rights as a landlord.
4. Not Keeping Up With Maintenance
Another mistake landlords make is not keeping up with maintenance. This means not fixing things like leaks, broken appliances, or other issues that could cause problems for tenants.
By avoiding these mistakes, you'll be well on your way to finding the perfect tenant for your property.
Why does finding a good tenant matter? As a property owner, it's important to find good tenants who will take care of your property and pay their rent on time. Good tenants can be hard to find, but it's worth the effort to screen potential renters carefully.
What qualifications does a good tenant obtain? There are several qualities that make a good tenant. One of the most important is paying rent on time. Consistently paying rent late can damage your landlord's business and cause them financial hardship. Good tenants also take care of the property they're renting, keeping it clean and in good condition. Another quality that landlords look for in a tenant is someone who is respectful of their property and their neighbors. Finally, a good tenant is someone who is easy to communicate with and cooperative when it comes to rental agreements and repairs.