The Woodlands Property Management
Discover the unparalleled property management services offered by Shannon Property Management in The Woodlands neighborhood of North Houston, TX. As trusted partners in real estate management, we understand the meticulous care and attention required to be a landlord in this vibrant community. Whether you own a single-family or a multi-family rental as a novice landlord, our commercial property managers are here to assist you every step of the way. Schedule a consultation with us now!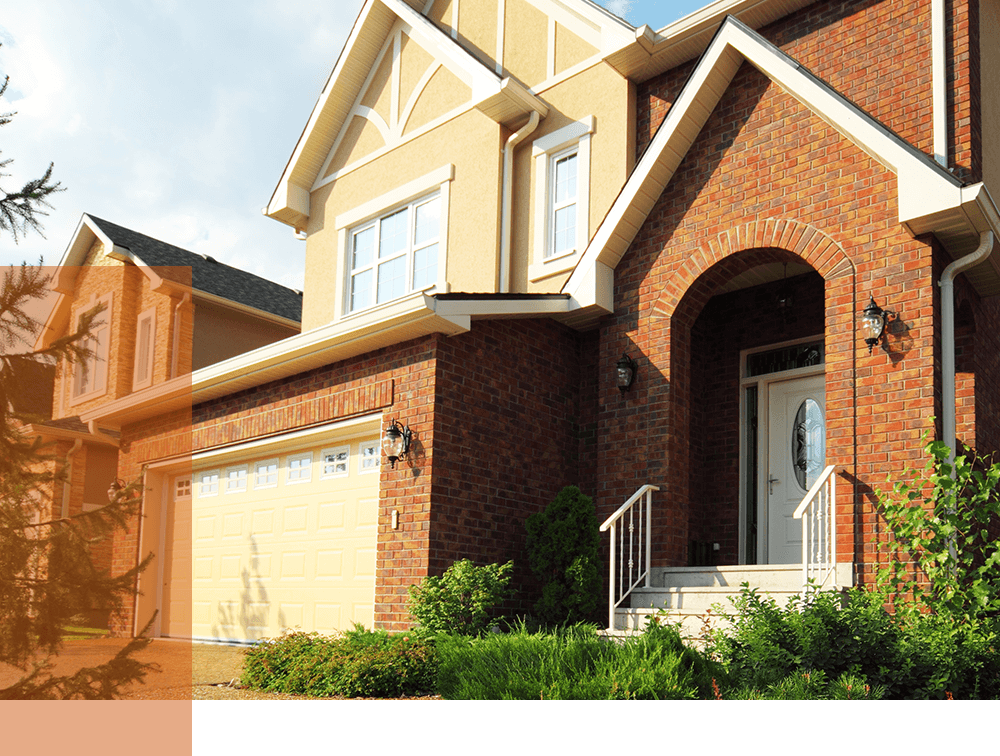 OUR REAL ESTATE MANAGEMENT SERVICES
For landlords in The Woodlands seeking personalized solutions, our property management company's expertise in single-family home property management guarantees optimal returns on your investment. Our Houston real estate professionals are committed to ensuring a successful rental experience while taking care of general maintenance, sourcing tenants, and handling both tenant issues and rent payments.
SINGLE-FAMILY & MULTI-FAMILY PROPERTY MANAGEMENT
At Shannon Property Management, we specialize in personalized solutions for single-family rentals in North Houston, leveraging our experience and in-depth knowledge of the local real estate market. Our commercial property managers also provide comprehensive services for larger multi-family properties. With a deep understanding of what tenants in this area are looking for and proven marketing strategies, we attract and retain quality tenants, ensuring long-term satisfaction.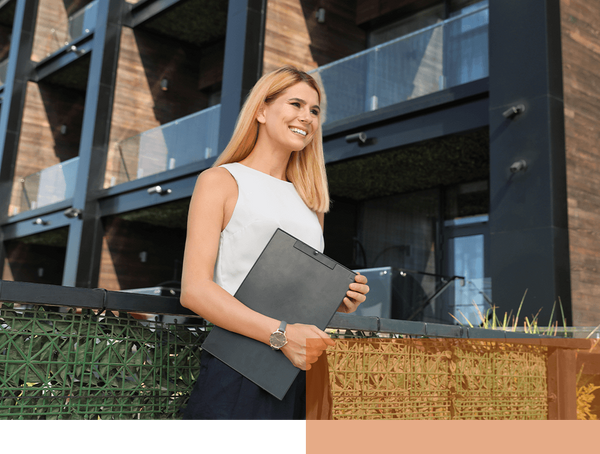 CONNECT WITH OUR COMMERCIAL PROPERTY MANAGERS
The dedicated commercial property managers on our team are proud Houston natives, which means they have unparalleled knowledge and experience of living in this area of Texas. These first-hand accounts are invaluable when it comes to finding quality tenants. You don't have to face the stress of real estate management alone and our rental management company can help reduce the burden of being a landlord in The Woodlands.
CONTACT SHANNON PROPERTY MANAGEMENT NOW
Don't let the challenges of real estate property management consume your time and energy. Trust Shannon Property Management to handle all aspects of real estate property management!