Shannon Property Management is proud to be your trusted partner for property management services in Katy, TX. As a full-service property management company serving the Houston area, we understand the unique needs of local property owners and are dedicated to delivering personalized solutions. Discover how we can alleviate the burden of rental property ownership and provide a high-quality experience for tenants, and contact us today to learn more about our tailored solutions for property management in Katy.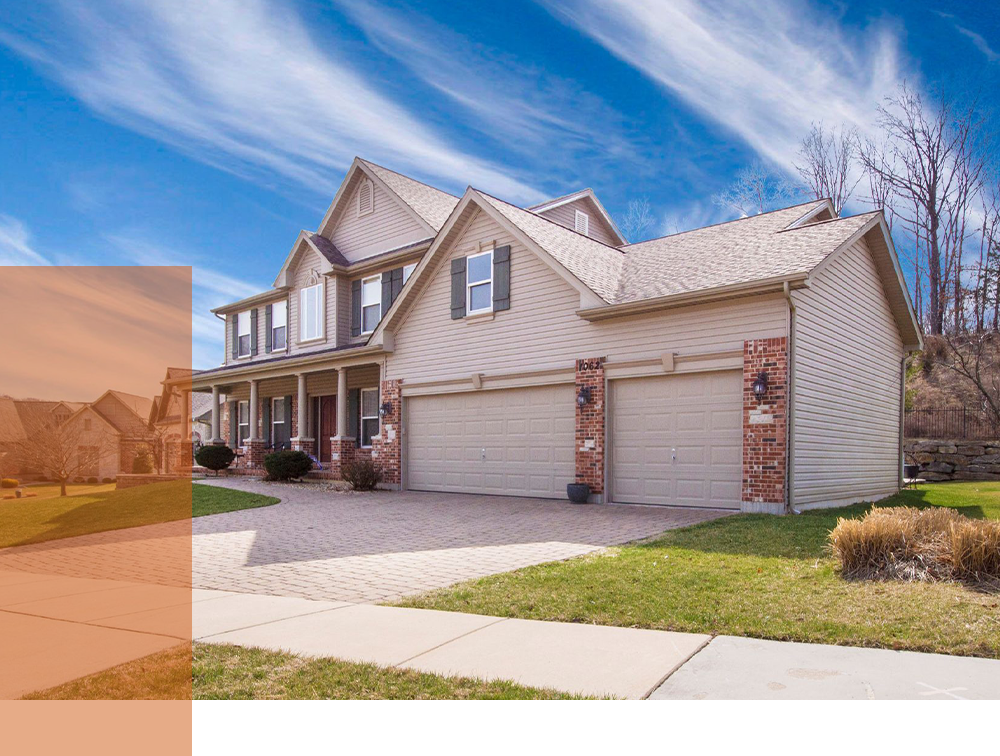 Our Property Management Services in Katy
From timely rent collection and tenant screening to property maintenance and lease agreements, you can trust us to handle all aspects of rental property management with unmatched professionalism and efficiency. After all, it's our goal to maximize your financial gain and provide a high-quality tenant experience! Partner with us for peace of mind with our reliable property management services!
How Both You and Your Property Can Benefit
When you partner with Shannon Property Management for your property management needs in Katy, TX, both you and your property can benefit in numerous ways:
Simplified Ownership: We handle property management tasks, including tenant relations and financial reporting, allowing you to focus elsewhere.

Effective Marketing: We attract high-quality tenants with our Katy real estate market expertise.

Proactive Maintenance: We keep your property in top condition and respond promptly to tenant concerns.

Profitable Property: With our expert management, achieve or increase profitability for your rental property in Katy.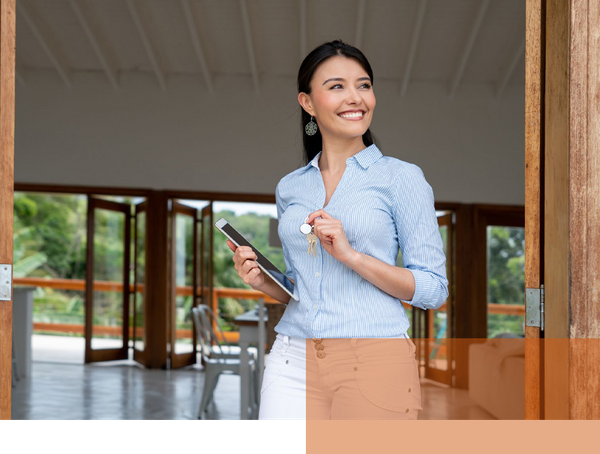 We Treat Your Property Like Our Own
At Shannon Property Management, we take pride in treating your property as our own. With our dedicated team's attention to detail and professionalism, you can trust that your investment is in capable hands. From regular inspections to prompt maintenance and addressing tenant concerns, we handle every aspect with care and dedication. Rest assured that we prioritize the well-being of your property and strive to protect your investment.
Experience the Difference of Katy Property Management
Experience the difference of exceptional property management in Katy, TX, with Shannon Property Management. Contact us today to get started!