River Oaks Property Management
Finding a property management company that's ready to provide the services you need to successfully lease your property to quality tenants in River Oaks doesn't have to be difficult. At Shannon Property Management, our team is here to help you with all of your property management needs! From start to finish, you'll find that working with our team makes property ownership easier than ever, so keep reading to learn more about property management services in River Oaks.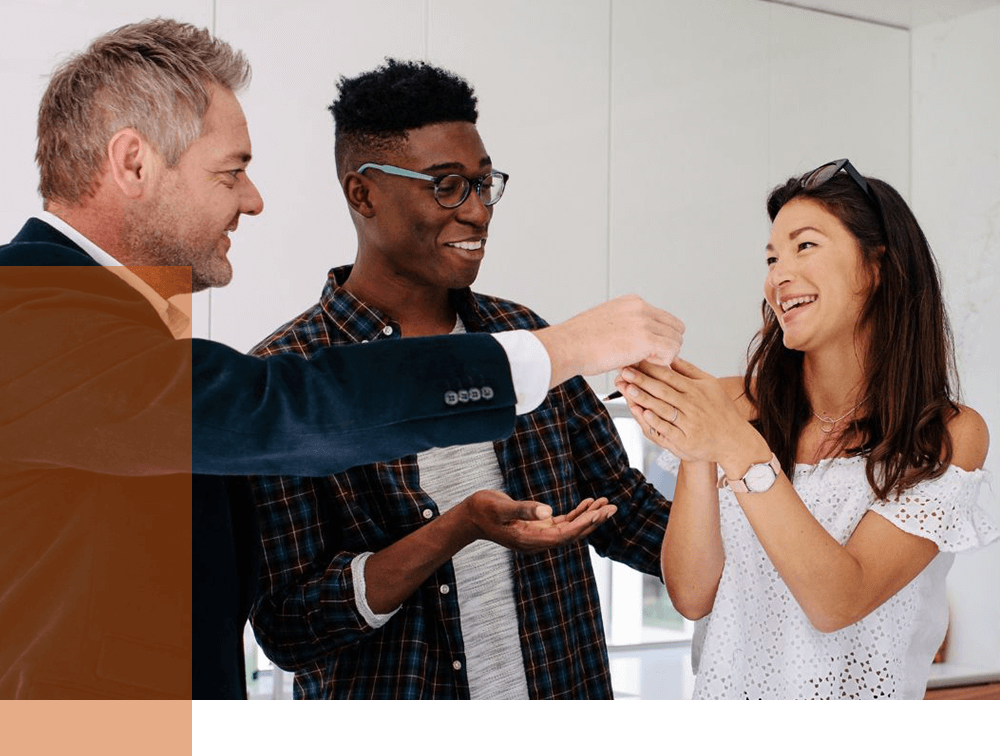 Services for Property Owners in River Oaks
Whether you have a family property that needs quality management services, you're new to being a property owner, or you simply want to work with an experienced and knowledgeable property management team, Shannon Property Management is your top choice! We offer a range of essential property management services and are ready to help you succeed!
Making Management Easier Than Ever
From maintenance calls to tenant and even pet screenings, our team is dedicated to providing the best property management services in River Oaks. Because we were born and raised in Houston, we care about communities like River Oaks and making a positive impact on the people we work with. Each one of our properties gets its own property manager, making management easier and more streamlined because you have a single point of contact and know exactly who you're working with every step of the way.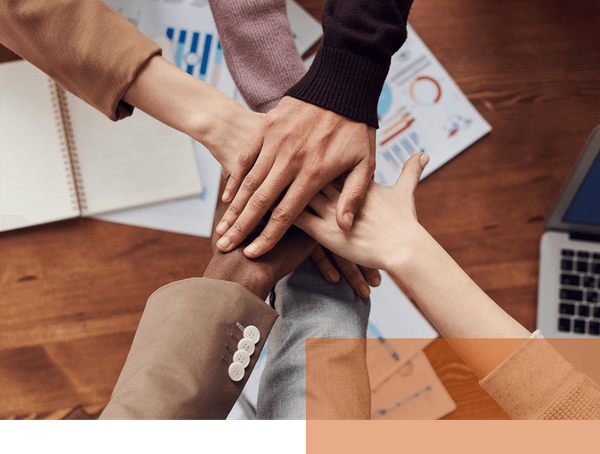 A Team With Core Values
At Shannon Property Management in River Oaks, our team is proud to uphold core values that have earned us the title of "Best Property Management Company in Houston" for three consecutive years. These core values have not only won us this award, but also has helped us earn a 4.9-star rating on Google from our clients, too!
Learn more about our property management services and get started with our team for your River Oaks property by contacting us today!