Meet the Owners
Shannon Brothers
Steven, Greg and David Shannon
Fifth generation Houstonians, Steven, Greg and David come from a family with strong Houston roots that are tied to real estate and construction.
Steven, Greg and David are all graduates from The University of Texas McCombs School of Business.
Steven worked in management consulting in San Francisco prior to joining CASCO Industrial Builders where he managed industrial construction projects and real estate development.
Greg worked as an accountant for KPMG before launching a career in real estate as a Project Sales Manager for a luxury residential auction house where he sold multi-million dollar properties.
David has worked in Finance in Houston where he performed valuations for companies such as Google, Nintendo and Nokia.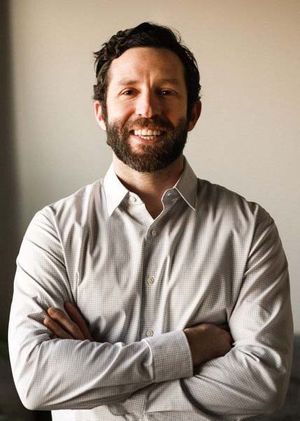 Steven Shannon
Steven@shannonmgt.com
(O) (713) 369 4362
(C) (713) 369 4351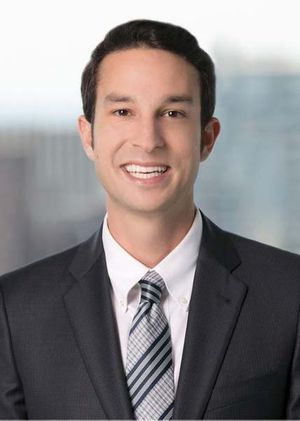 Greg Shannon
Greg@shannonmgt.com
(O) (713) 369 4362
(C) (713) 369 4376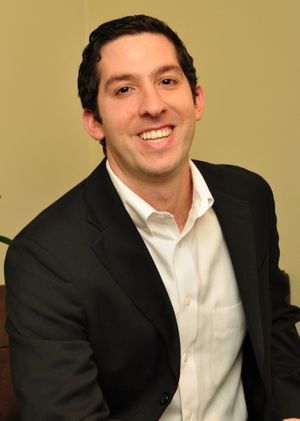 David Shannon
David@shannonmgt.com
(O) (713) 369 4351
(C) (713) 252 7016
The Shannon brothers have decided to Team up in a desire to professionally manage Houston properties the right way.
With strong ethical and business backgrounds, they know how to manage any property and do so in the most respectful manner, always placing the client's needs first.
"Steven & his team are top notch! I know My property is in great hands."
"greg took all my ideas and made them a reality. I would recommend them to anyone!"