Montrose Property Management
Being a quality landlord means taking care of all aspects of real estate property management, but keeping track of it can be difficult! Whether you're just getting started in real estate or have a little bit of experience, having the right help is an invaluable investment. Shannon Property Management and our commercial property managers can help maximize the value of your Montrose, TX, single-family or multi-family home. Get more in-depth information about our property management services down below and reach out to our team in the Greater Houston area now!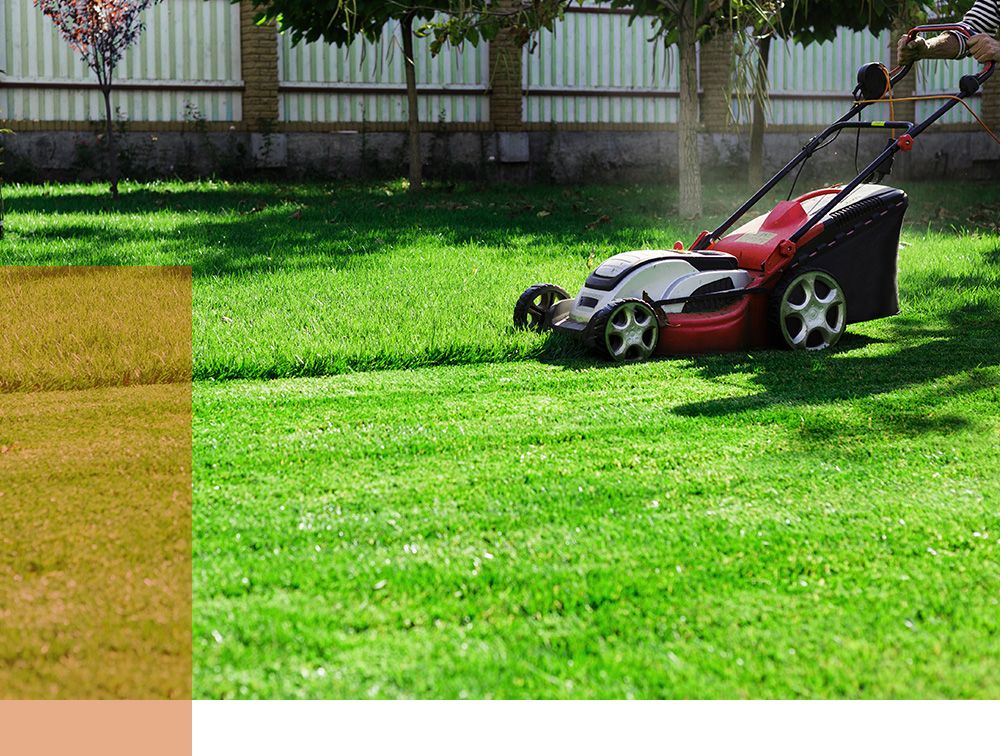 OUR RENTAL MANAGEMENT COMPANY'S AREAS OF EXPERTISE
Shannon Property Management is dedicated to providing full-service, award-winning solutions to owners of several different residential property types. Our Montrose rental management company takes care of everything landlords are typically responsible for, including maintenance, rent collection, screening for tenants, and even marketing. We are fully equipped to meet your unique needs and help you maximize your financial returns.
CARING FOR YOUR MULTI & SINGLE-FAMILY RENTAL
Our expertise in single-family home property management allows us to provide personalized solutions for rental property owners. By leveraging our experience and knowledge of the local Houston market, we can tailor our services to ensure that you achieve optimal returns on your investment.
For owners of larger or several properties, we offer comprehensive real estate management services to ensure efficiency. Our team understands the ever-changing demands of the market and employs proven strategies to attract and retain quality tenants, ensuring a rental experience for everyone.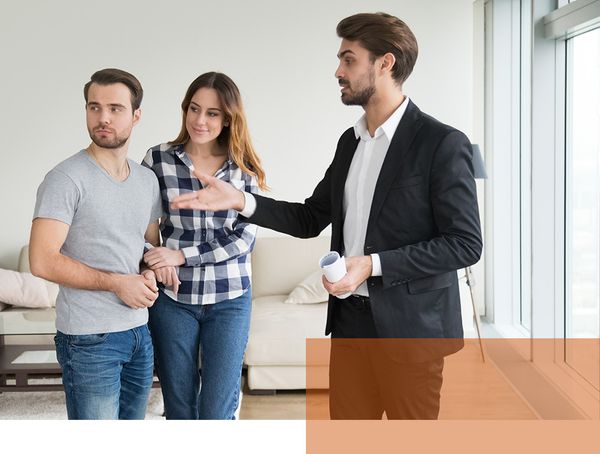 HOW OUR COMMERCIAL PROPERTY MANAGERS OPERATE
As natives of Houston, our entire Shannon Property Management team has strong ties to the community and understands its unique dynamics. Our meticulous approach to real estate management allows us to find reliable tenants who will respect your property and adhere to the terms of their lease without issue.
INVEST IN AFFORDABLE PROPERTY MANAGEMENT NOW
Whether you need assistance with a single-family home or a multi-family complex, Shannon Property Management is here to provide you with property management services that exceed your expectations. Contact us today to learn more about how we can help reduce the stress associated with being in real estate!