Shannon Property Management is a full-service property management company based in Houston, Texas. We strive to provide our clients with professional property management services that simplify rental property ownership while maximizing financial gain. We believe that by partnering with rental property owners around Houston, we can create a rental environment that benefits both property owners and residents alike.
Through our wide range of services, we seek to offer customized property management services that are unique to the needs of our clients.
Shannon Property Management specializes in the management of single-family residential homes, sub-100 unit multifamily complexes, as well as commercial business parks.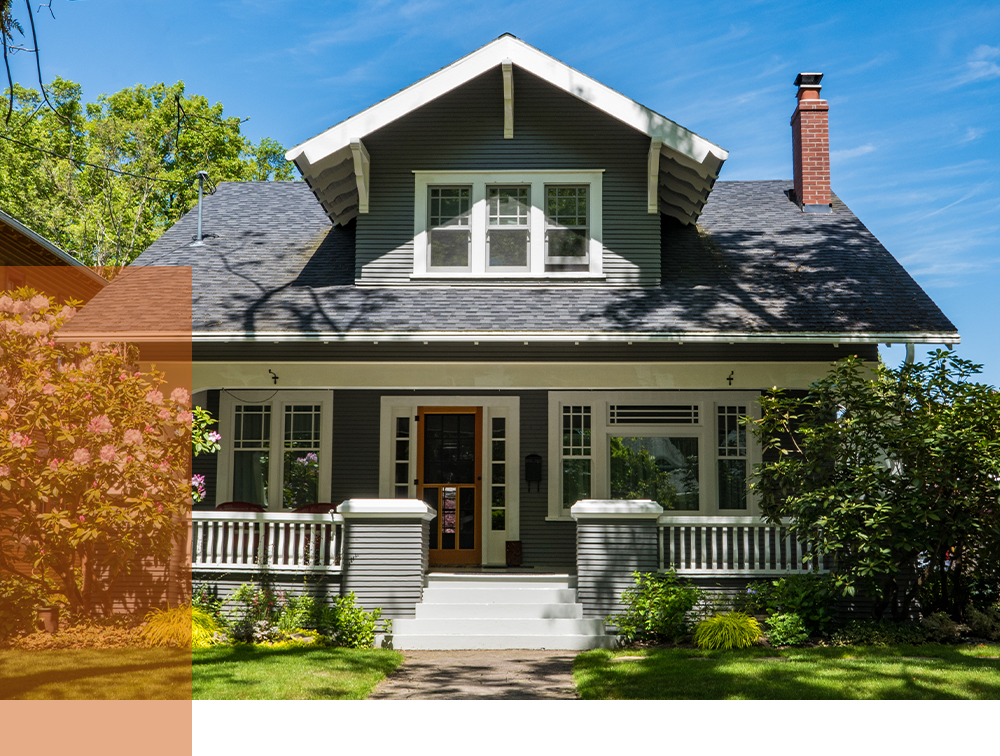 What Sets Shannon Property Management Apart?
Shannon Property Management is owned and operated by fifth-generation Houstonians with a strong foundation in real estate and construction as well as a background in business. This unique outlook on rental property management allows us to effectively and efficiently market, manage, and maintain rental properties of all sizes.
Our number one priority is to maximize your investment while reducing the stress many rental property owners regularly experience. As a team, we manage each property as if it was our own. Whatever your property management needs, the Shannon Property Management team is eager to partner with you!
Benefits of Full-Service Property Management
Shannon Property Management provides our clients with several unique benefits including:
- Automated Owner Statements
- No Hassle Property Management
- Online Owner Portal Access
- Industry-Leading Marketing Tools
- 24/7 Maintenance Request Handling
- Prompt Response to Tenant Requests
- Low Vacancy Rate
- Industry-Specific Local Knowledge
- Low Time on Market
- 100% Eviction Guard Program
These are just a few of the many ways we continue to set ourselves apart from other property management companies in Houston.
Our Houston Property Management Approach
Houston Property Management Services
1. What services do property management companies offer?
Property management companies offer a range of services such as property marketing to lease a property, tenant screening, rent collection, property maintenance and repair, financial reporting, and eviction protection.
2. What is the difference between a management company and a managing agent?
A management company is an entity that typically provides full-service management to property owners, including overseeing all aspects of property management from leasing to maintenance to financial reporting. On the other hand, a managing agent is an individual who is hired by a property owner to provide specific services related to property management, such as leasing or tenant screening. Managing agents usually do not have the same level of resources or depth of services as a management company.
3. How can property management companies help increase the value of my property?
Property management companies like Shannon Property Management can help increase the value of your property by ensuring it remains well-maintained and attractive to potential tenants, keeping rent prices in line with local market rates, and identifying and addressing any issues before they become serious problems.
4. How do I choose the right property management company for my investment property?
When choosing a property management company, it is essential to consider factors like experience, reputation, services offered, and fees. Shannon Property Management has years of experience in the Houston area and is a top rated property management company in Texas.
5. Can property management companies help me find and screen tenants?
Yes, most property management companies can handle tenant screening on behalf of property owners. Shannon Property Management provides extremely in-depth tenant screening services like background checks, credit checks, rental history verification, and even interviewing potential tenants, to ensure that the best candidates are chosen for your investment property.
Working With a Houston Property Management Company
Rental properties can be an incredible financial investment. However, they do require a great amount of oversight and management. At Shannon Property Management, we aspire to partner with rental property owners across Houston, reducing their stress and maximizing their financial gain.
By partnering with our professional team, you can once again enjoy your life without worrying about emergency maintenance calls, low-quality tenants, or other inconveniences associated with property management. Our team seeks to provide a streamlined experience that values the relationship between landlords and tenants, offering a better alternative to the traditional rental dynamic.
Are you ready to experience the difference that Houston property management can make in your life? Contact our team today for your free rental analysis.