Houston Residential Property Management
We have learned from experience and financial management that the ownership of rental properties is essential to building wealth and financial independence. Out of the many assets you can invest in, ownership of rental properties has always stood out for its potential to create steady cash flow as well as appreciate in value over time. Warren Buffet recently appeared on CNBC stating that he would "buy up a couple hundred thousand" single family homes if it were possible.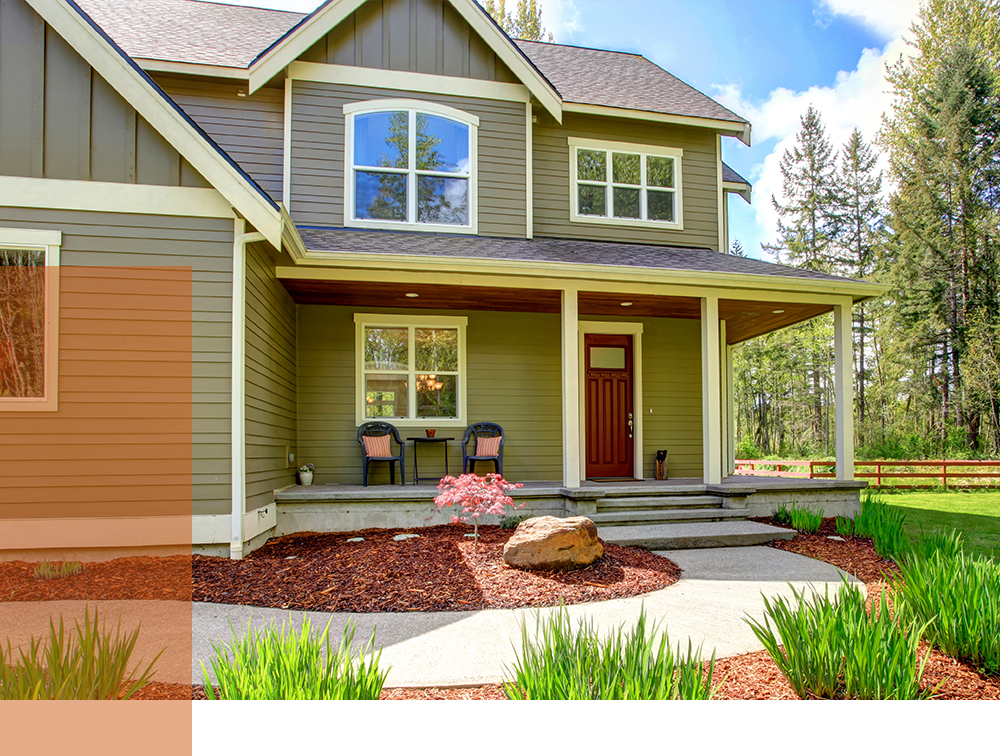 For rental properties to achieve their full financial potential, they need continuous maintenance and management. What started as a simple project to build great, passive income can inadvertently turn into an all-consuming commitment that requires your undivided attention.
Shannon Property Management is committed to partnering with residential rental property owners in Houston to maximize their financial gain while minimizing the stress and effort of managing properties.
Our Houston property management team seeks to provide the best services for residential rental property owners with single-family homes, multi-family homes, and room shares.
We can manage your properties from start to finish by taking care of marketing, screening, collecting, and maintaining all aspects of the property on your behalf.
Houston Residential Rental Property Marketing
At Shannon Property Management, we follow a meticulous process to ensure that properties are listed at the proper market value, and stay occupied.
We will analyze the market, utilize professional photography, post properties on top listing sites, and take care of all the showings with the help of professional leasing agents.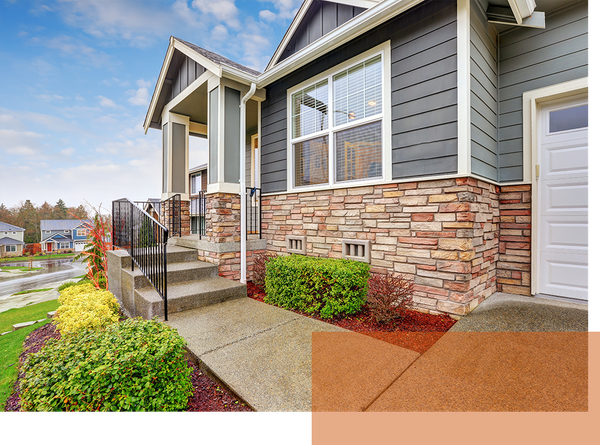 Our Houston Residential Rental Property Screening Process
As prospective renters show interest, they will undergo a thorough, eight-part screening process that will make sure that properties will be matched with great tenants.
Shannon Property management will facilitate criminal background checks, review credit scores, collect references from previous landlords and employers, check for eviction history, verify income and employment, check for smoking or pet ownership, and even provide periodic check-ins to ensure quality care for the properties.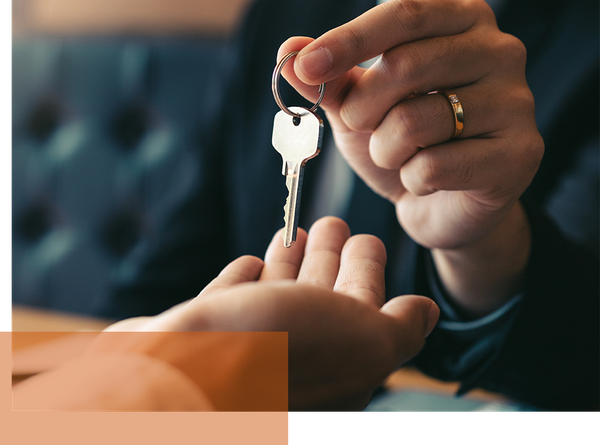 Our Collections Process for Houston Residential Properties
When you partner with our team, you no longer have to worry about the work of collecting payments as well as keeping up with accounting and tax documents. Our Houston residential property management team will make it convenient and easy for tenants to pay through our online platform. In addition to that, our accounting team will organize all the records and provide monthly and annual owner statements (Cash Flow Statements and 1099s) for you.
1. What are the benefits of hiring a local residential property management company?
Hiring a local residential property management company has several benefits including knowledge of the local market, local property management laws and regulations, access to trusted local contractors for maintenance and repairs, and expertise handling local tenant issues. Shannon Property Management is founded by 5th Generation Native Houstonians committed to serving the community we live in.
2. How can I be sure I'm selecting the right residential property management company in Houston?
To select the right residential property management company, you can research several companies online, ask for referrals from friends or colleagues, check online reviews, and ask detailed questions about the company's experience, services, and fees. Shannon Property management has over 200 5 star reviews and was rated as the best property management company in Houston in 2023 by expertise.com. Learn more about how we can help you today!
3. How can a Houston residential property management company help me if I am a property owner who lives outside of Houston?
A Houston residential property management company can help you if you live outside of Houston by handling all aspects of property management on your behalf, from marketing the property and screening tenants to collecting rent and overseeing maintenance and repairs. They can also keep you informed of the property's progress through regular communication and financial reporting. Shannon Property Management makes this entire process seamless, we handle everything so you can enjoy stress-free property ownership.
4. Can an HOA prohibit rentals in Texas?
Yes, an HOA can provide restrictions on rentals in Texas. Certain HOAs can provide specific provisions that may prevent owners from freely renting their properties. However, the restrictions may not be completely made to restrict renters.Shannon Property Management can walk you through any guidelines and restrictions with a free consultation call. Call now for more information!
5. What are typical property management fees in Texas?
The typical property management fees in Texas vary but most companies charge a percentage of the property's monthly rent, typically around 8-20%. Other companies may also have fees that include leasing fees, vacancy fees, and maintenance fees which could also add to the overall cost. At Shannon Property Management we work with you to determine the best course of action for your home. Call today for more information!
Maintaining Houston Residential Rental Properties
Lastly, your property will be in the hands of capable construction and maintenance experts. Each property will be managed with personal care and each home will be assigned a professional property manager.
At Shannon Property Management, we provide 24/7 service with on-call maintenance professionals. Tenants will be provided with Maintenance Training Programs in their onboarding process. They will also participate in the Tenant Property Care Incentive Program that seeks to empower tenants with a sense of ownership by providing them the chance to win a free month of rent! All of this is handled by our team.
Our team ensures that your property has the best representation and care so that you can rest easy knowing that your Houston residential property is in good hands. Contact us today to learn more about how we can manage your rental property!