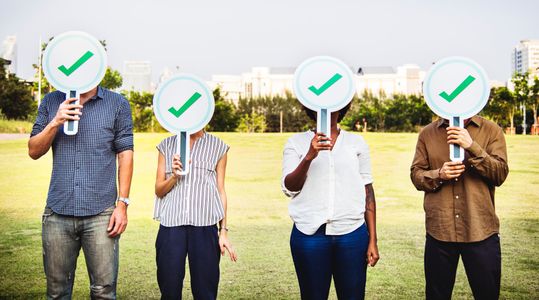 Screen
Once we have a pool of potential candidates, we conduct a rigorous eight point screening process to ensure that only the best possible tenants will be renting your property.
1
Criminal Background Check
Conducted on all applicants over age 18. Applicant's background must exhibit a pattern of responsibility.
2
Credit Report
We conduct thorough credit checks and require a minimum credit score for your property as well as having the ability to increase the security deposit.
3
Previous Landlord Verification
Applicants must receive positive references from all previous landlords for the previous 5 years.
4
Eviction History Check
We have a strict zero historical eviction policy.
5
Income Verification
Minimum Monthly combined Household Income of 3x Monthly Rent
6
Employment Status Check
We require proof of stable income and verify employment.
7
Smoking and Pet Verification
No smoking inside the units. Pets dependent on owner permission.
8
Dynamic Check-Ins
Once tenant is approved, we don't stop here. We proactively engage with all of our tenants to ensure that they are taking quality care of your property.