Why Choose Shannon Property Management
When it comes to finding a property management company to work with, Houston landlords and property owners have a wide range of options to choose from, and making the final decision can be overwhelming. As a property owner, you want to work with a company that you can trust to do the right thing for you, your property, and your tenants, as well as a company that can handle any issues that may arise. At Shannon Property Management, our team is experienced in property management services, ready to handle anything, and we're proud to be a top choice among Houston property owners. Keep reading to learn more about why our clients choose Shannon Property Management and contact us today to get started!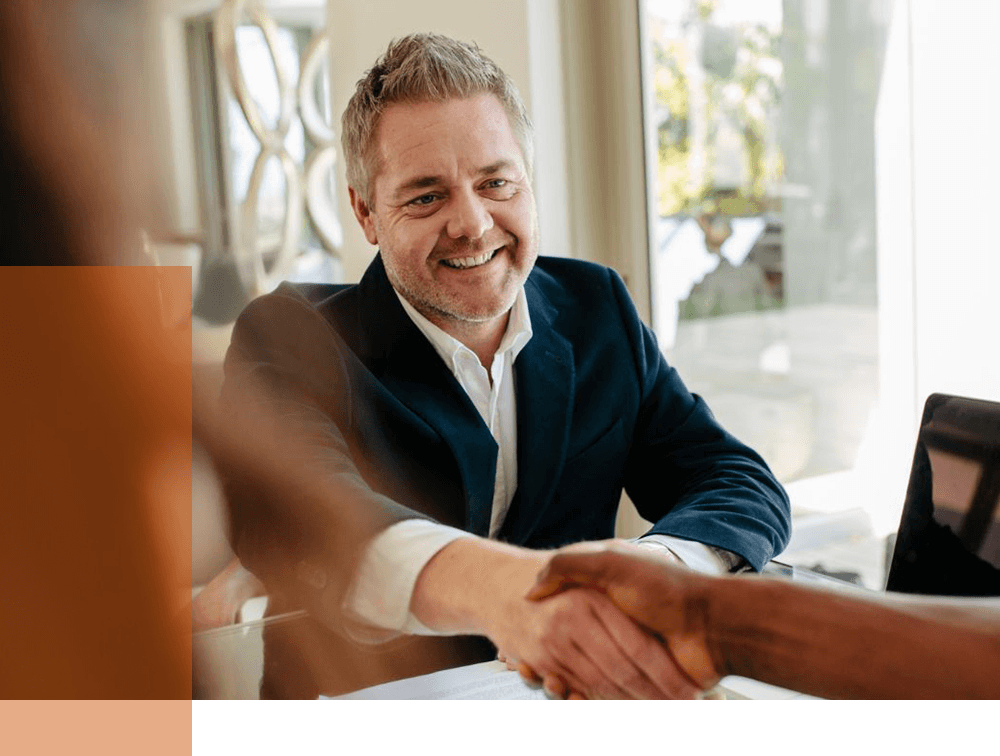 Stability and Peace of Mind
Property management is about more than just finding the right tenants and getting leasing details figured out. From providing quality maintenance services to ensuring that your property is well taken care of at all times, our team is proud to offer stability and peace of mind to our clients. When you work with our team for property management services, you'll find that leasing out your property is easier than ever! We make sure that each property gets its own manager, so you and your tenants have a single, streamlined point of contact for anything and everything needed.
Local and Caring
At Shannon Property Management, our family is proud to be Houston locals, and has been for the last five generations. What that means for property owners like you is that we know the area, we care about the tenants and the people we serve and work with, and we're proud to be an integral part of the Houston community. That also means that our team is local and ready to handle any issues that may arise, and can be more hands-on than faceless property management teams at other companies. We were born and raised right here in Houston, so we take pride in caring for the community and making a positive impact!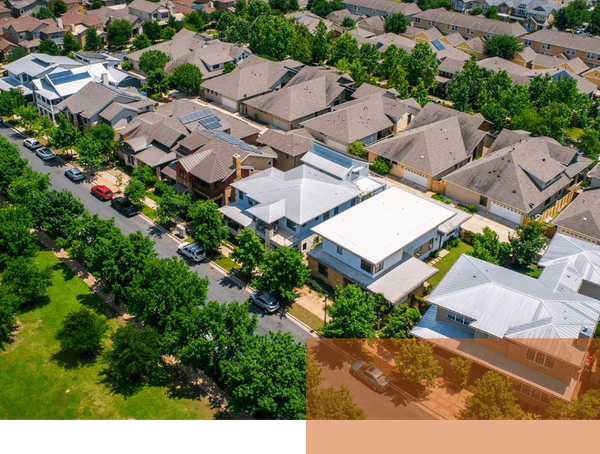 Strong Core Values
When it comes to being of service to our clients and community, our team is proud to hold true to strong core values. We serve with integrity and honesty, always prioritize open communication, strive to be empathetic and fair, and we're solution-oriented. Additionally, we uphold an ownership mindset, meaning that we'll manage each property as if it were our own. These core values are more than just a point of pride for our team, too — upholding these values has helped us become a prize-winning company! For the last three years, we've won the title of "Best Property Management Company in Houston", and we work tirelessly to ensure that we live up to our title.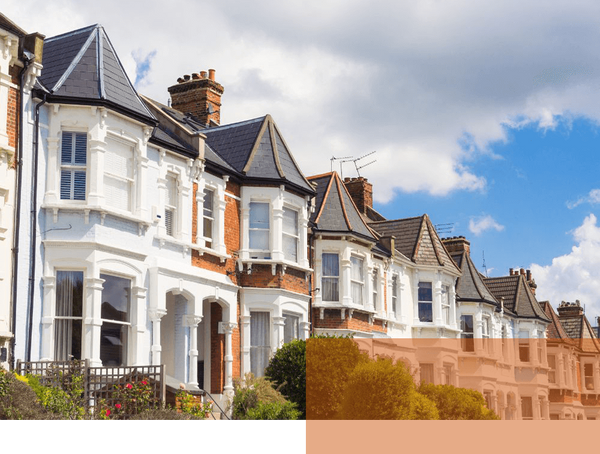 Services Designed for Property Owners
Of course, having core values and striving for excellence is great, but when it comes to actually providing services, it's important to have the equipment and options to back up our claims. Shannon Property Management is proud to have our own fleet of maintenance trucks, and each of our technicians has years of experience in the field, so you know that any maintenance your property needs will be taken care of quickly, efficiently, and professionally! We're also proud to offer the most intensive screening in the industry, too!
At Shannon Property Management, we're proud to offer the best services for property owners in Houston. Our core values, wide range of services, and local team are what set us apart from the competition in the industry, and we're proud to have earned a 4.9-star rating on Google, too! Contact us today for more information and to get started with our property management services.
Houston Property Management Services