A tradition of quality
The Shannon Family
Operating in the Houston Area Since the 1890s
Fifth-generation Houstonians, Steven and Greg come from a family with strong Houston roots, beginning with a covered wagon journey to La Porte around 1890. This photo shows the original hardware store in La Porte.
Since that time, each generation has worked in the building and construction industry in the Houston region. We are proud to carry on that tradition to this day.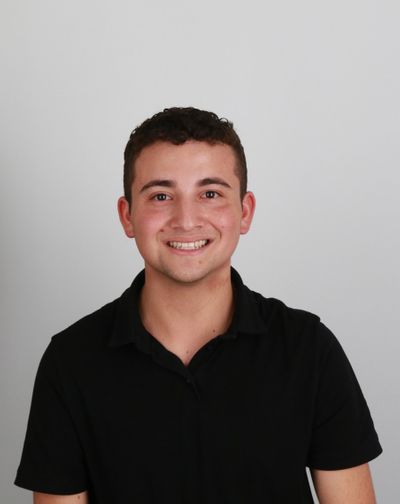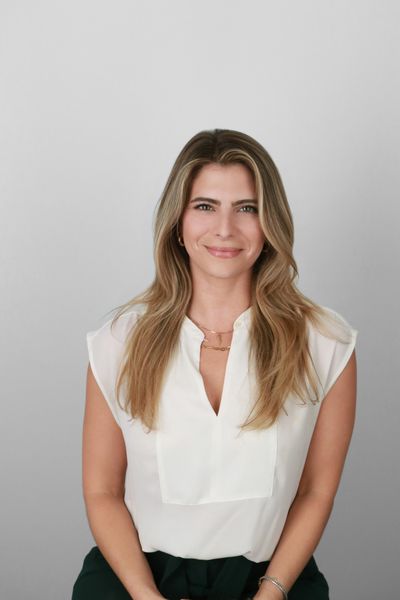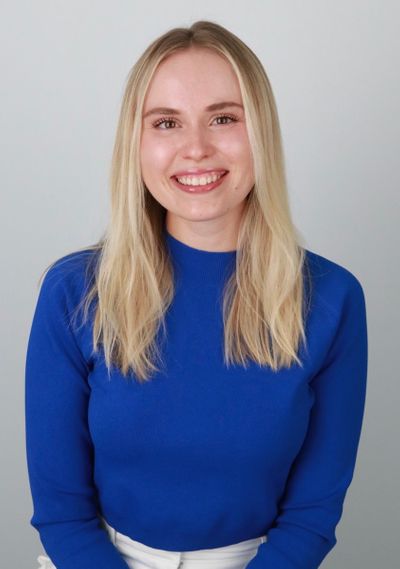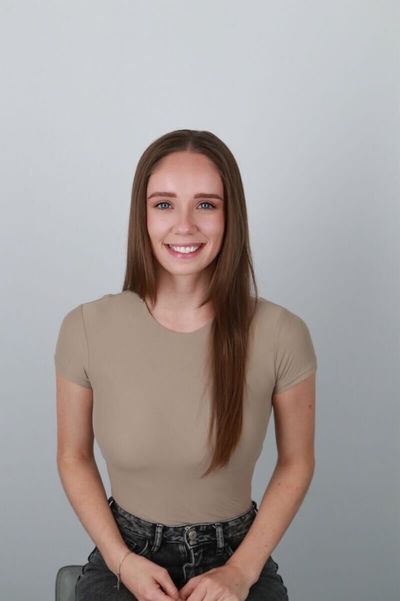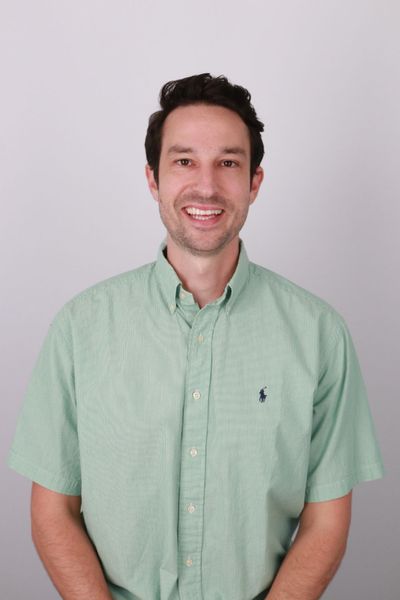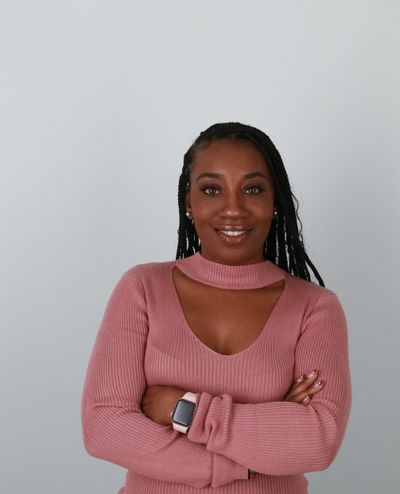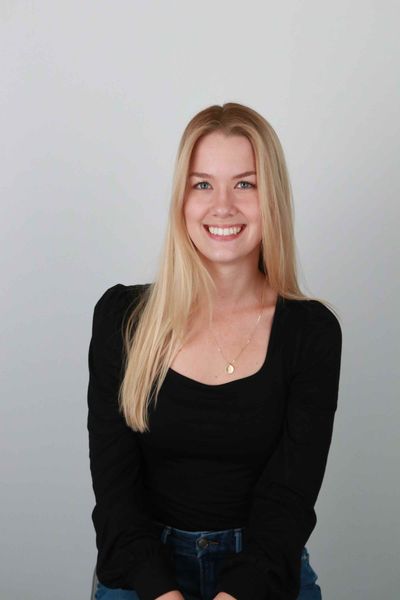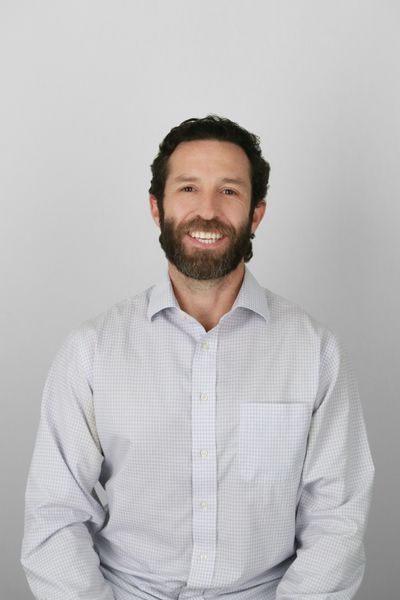 Steven and Greg are both graduates from The University of Texas McCombs School of Business.
Steven worked in management consulting in San Francisco prior to joining CASCO Industrial Builders, where he managed large industrial and commercial construction projects.
Greg worked as an accountant for KPMG before launching a career in real estate as a Project Sales Manager for a luxury residential auction house where he sold high-end residential properties across the country.
Our Origins and Our Mission: Stability and Peace of Mind
Steven and Greg describe their backgrounds in Construction and Accounting respectively, and how that led to the formation of Shannon Property Management. They go on to explain the mission of SPM: to provide Stability and Peace of Mind to all of our residents, owners, vendors, and employees.
Systems, Processes, and Culture at Shannon Property Management
Steven and Greg describe the technology, processes, and problem-solving culture that help drive the business.
Personal Relationships in Property Management
Steven and Greg encourage anyone looking for a Property Manager to talk to several companies to get a feel for how each operates. Different companies may have similar components on paper, but the ability to build strong personal relationships, based on a real understanding of the other person's position, is what we believe ultimately differentiates our service.
"Steven & his team are top notch! I know My property is in great hands."
"greg took all my ideas and made them a reality. I would recommend them to anyone!"