The Heights Property Management
Introducing Shannon Property Management, your trusted partner for real estate management in The Heights neighborhoods of Houston, TX — also known as Houston Heights. We understand that being a landlord in this historic area of town requires diligent care and attention and that keeping track of it can be difficult. Whether you just bought a single-family rental or have some experience as a multi-family rental landlord, our commercial property managers can help. Let us help you create an ideal place to live in The Heights!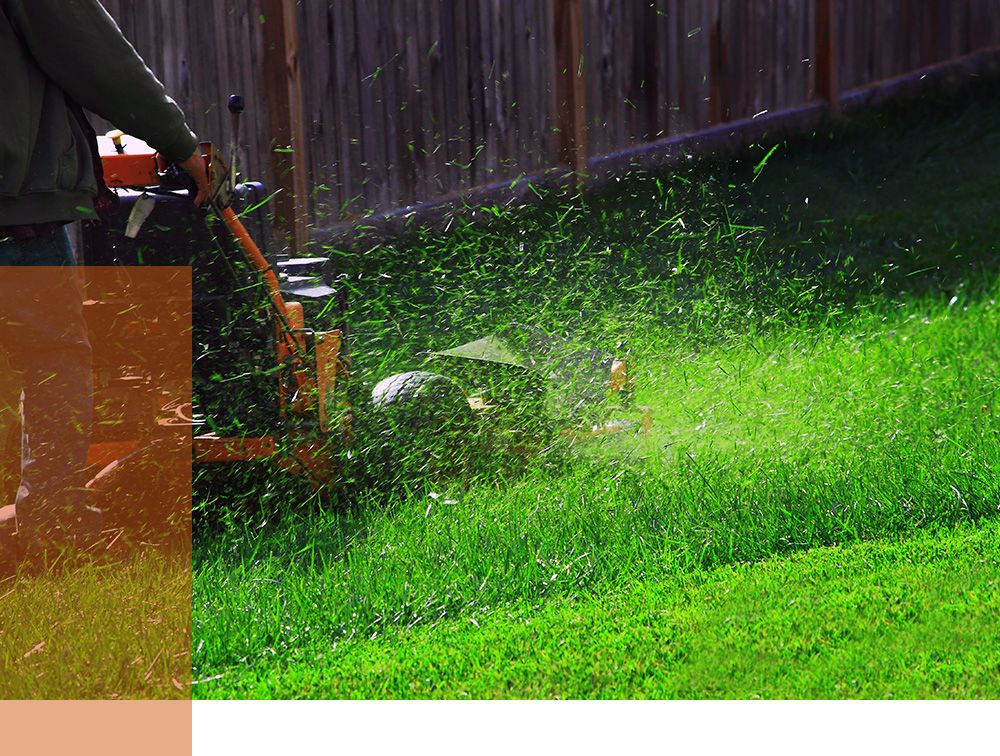 WHAT OUR PROPERTY MANAGEMENT SERVICES INCLUDE
Our award-winning, full-service rental management company specializes in all aspects of owning a small or large residential property. By working with us, you can have access to a dedicated property manager who can handle everything from grounds maintenance to collecting rent payments and screening tenant applications. We have the expertise and resources necessary to effectively care for your Houston Heights property and protect your investment.
TYPES OF RENTAL PROPERTIES WE CAN MANAGE
When it comes to single-family rentals, our team excels in providing personalized solutions tailored to the unique dynamics of this historical neighborhood. Leveraging our experience and in-depth knowledge of real estate property management, Shannon Property Management has what it takes to ensure full occupancy. Similarly, our commercial property managers offer comprehensive real estate management services for larger multi-family properties.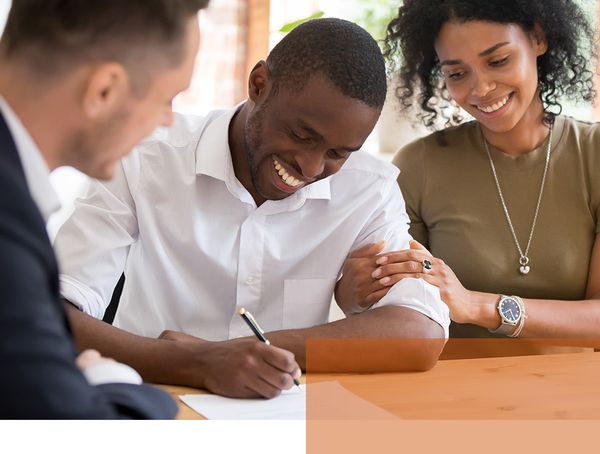 EXPERIENCE OUR HOUSTON PROPERTY MANAGEMENT COMPANY
Our Shannon Property Management team has deep roots in the Greater Houston community and can provide unmatched assistance with renting out and caring for real estate properties. Our approach not only includes the most intensive tenant screening in the industry but also other essential services like handling all renter requests and an eviction guard program.
GET IN TOUCH WITH OUR COMMERCIAL PROPERTY MANAGERS
Investing in affordable property management services is investing in peace of mind. Whether you need assistance with a single-family home or a multi-family complex in Houston Heights, our goal is to take over all your real estate management needs. Contact us today to get started!