Why Hiring a Property Manager Is Worth the Investment for Your Rental Property
Shannon Brothers
Why Hiring a Property Manager Is Worth the Investment for Your Rental Property
Investing in a rental property can be a lucrative venture, but it also comes with its fair share of challenges. From finding reliable tenants to handling maintenance requests, managing a rental property can quickly become overwhelming, especially for busy landlords. This is where a property manager comes in. For property management in Houston, TX, reach out to Shannon Property Management today!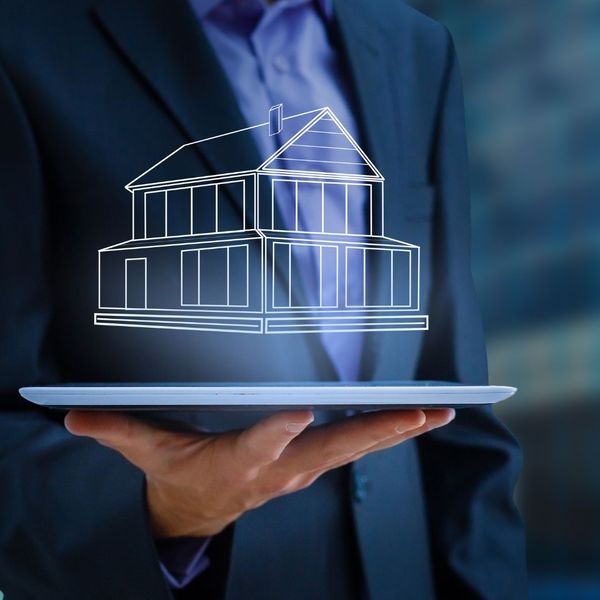 Expertise in Property Management
A property management company brings years of experience and expertise to the table. They understand the local market trends, rental laws, and regulations to effectively manage your property. These professionals handle everything from tenant screening to lease agreements, ensuring that you have reliable and responsible renters in your units.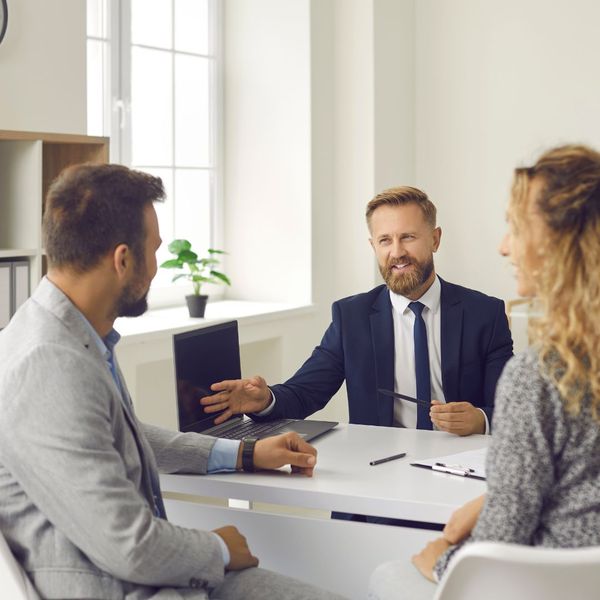 Time and Stress Management
As a landlord, you have a lot on your plate. Handling tenant complaints, collecting rent, and ensuring timely repairs can be time-consuming and stressful. With the right property management company, they will handle all the day-to-day tasks associated with property management, allowing you to focus on other important aspects of your life or business.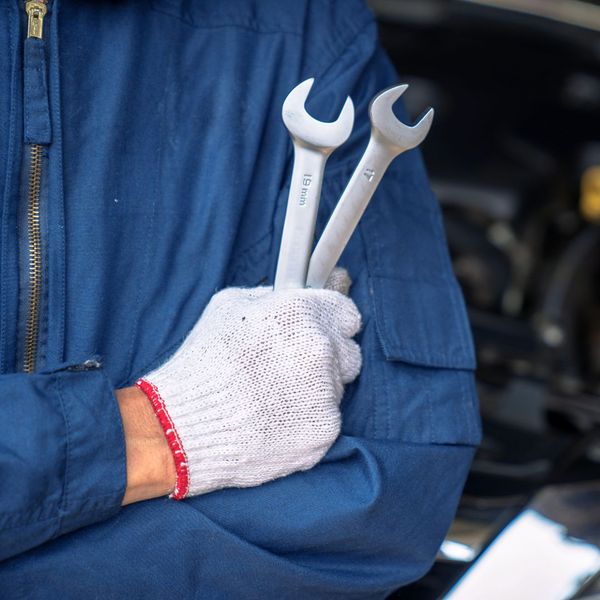 Efficient Maintenance and Repairs
Property management services include overseeing maintenance and repairs. Property managers have a network of trusted contractors and maintenance staff to promptly address any issues that arise. This ensures that your property remains well-maintained, minimizing potential damage and tenant complaints.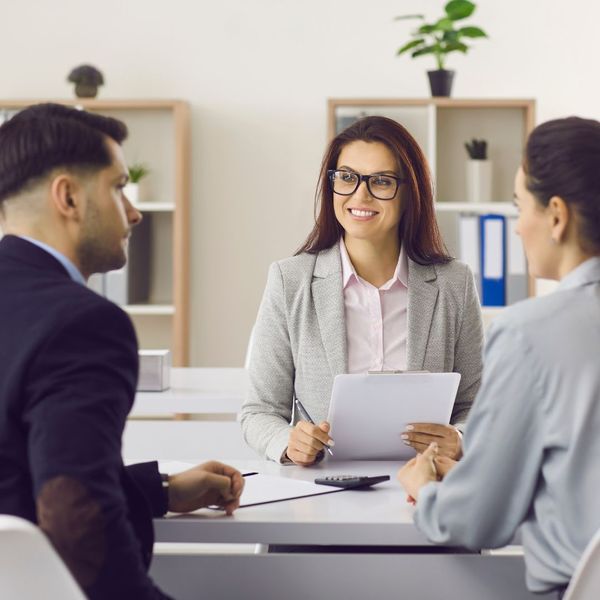 Legal Protection and Peace of Mind
Tackling rental regulations and legal disputes can be daunting, especially for landlords who are not familiar with the intricacies of property laws. Shannon Property Management always stays updated with the latest regulations and ensures that your property is in compliance with all the necessary laws.
Reach Out to Our Property Management Company!
Investing in professional property management in Houston is a smart decision for landlords looking to enhance the value of their rental properties. Work with Shannon Property Management in Houston and maximize the value of your asset, reduce your stress, and ensure that your property is managed with the utmost care and proficiency!