Property Managers In Southwest Houston, TX | Shannon Property Management
Property Managers In Southwest Houston, TX
Shannon Property Management is home to the best property managers in Southwest Houston, TX. The common goal of this team of professionals is to eliminate the stress and frustration often experienced by rental property owners. With a unique approach to property management, Shannon Property Management strives to work for the best of both property owners and tenants.
By taking care of the time-consuming tasks associated with owning a rental property, this team of property managers makes it possible for you to experience the benefits of a rental property with none of the stress. With years of experience in the Southwest Houston housing market, they will provide you with services that maximize the financial gain from your property while minimizing turnover and lost income.
You can learn more about the services offered by this team of property managers in Houston, TX below.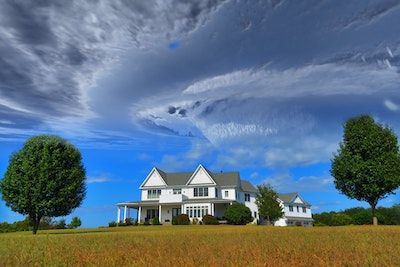 X

Rental Property Maintenance, East Houston, TX
Address
217 Marshall St, Suite A
Houston, TX 77006
Hours of Operation
Shannon Property Management provides property management services 24/7.
However, their office hours may vary. Contact their team for further information regarding current office hours.
Property Managers in Southwest Houston, TX - Proudly Serving